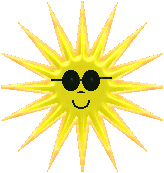 300 days of sun per year in Languedoc
G.T.I. in Saint-Chinian,
since 27 years.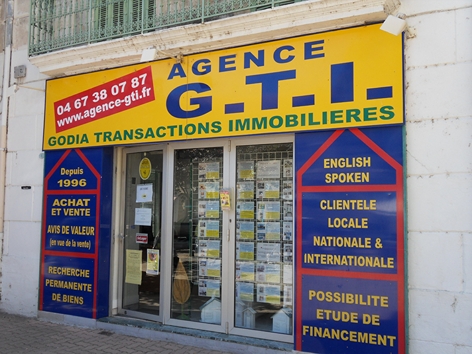 We are open but please
take an appointment before coming
at +33 467 38 07 87

Last update : September 29th 2023
NEW...NEW...NEW...
For a more efficient research, GTI now has two well defined lists of properties: Classic Homes and Prestigious Homes.

WELCOME IN THE SOUTH OF FRANCE AND FIND YOUR PROPERTY IN LANGUEDOC
DIRECTLY WITH A LOCAL AGENT PRESENT SINCE 1996. WE SPEAK ENGLISH.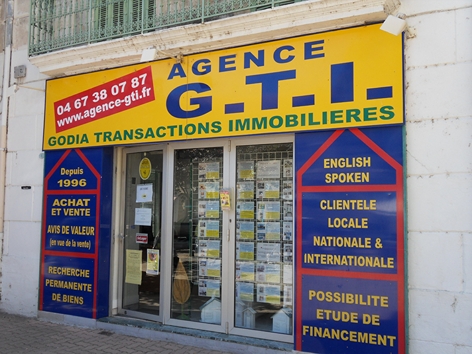 WITH YOUR REAL ESTATE
"AGENCE G.T.I."
Saint-Chinian

"Having a virtual e-shop window is excellent - and even indispensable today.
To have that in conjunction with a long established high street Agency that
can welcome you in person, show you available properties
in comfort, and be there for you before, during and after the sale
.........that's even better! "

"The principle governing our actions is to help our clients up to the sale...
and above all to be present after: help, advices (examples of some client's reactions)"

We have an office open all the year in the center of the town.


PHILIPPE GODIA: LOCAL AGENT IN SAINT CHINIAN
REGISTERED SINCE 27 YEARS.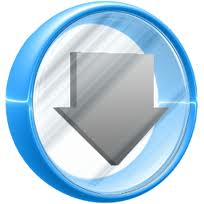 MORE INFORMATIONS FOR SAINT CHINAIN

Agrandir le plan
Our area: nice landscapes, history,
sunny climate, gastronomy, traditions but with also
modernity as main or local airports, good roads,
high speed trains, modern hospitals...






Our location: we are firmly established in the west of Béziers (Hérault)
and more especially in the area of Saint-Chinian and villages around.
Our experience will make your purchase easier because we use to work
with clients from many others countries and you will apreciate to find
us all the year in our office always ready to help you as far as it is possible.
Buying and selling houses, villas, apartments, land... is our businness
which is really more and more complicate with new and new laws,
that is why it is careful to deal with a professional who has references.
If you already know our area, you will remember villages 's names as:
Saint Chinian, Cessenon, Villespassans, Assignan, Babeau Bouldoux,
Prades sur Vernazobre, Pierrerue,Cazedarnes, Puisserguier, Creissan,
Quarante, Cruzy, Saint Jean de Minervois, Pardailhan, Ferrières Poussarou,
Berlou, Roquebrun, Saint Nazaire de Ladarez, Causses et Veyran